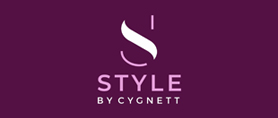 Minimalist | Reliable | True Value
STYLE By Cygnett has navigated the suspicious perceptions of the disreputable world economy hotels to redefine economy simply as very affordable comfort.
Providing maximum value at minimum rates, a stay at a STYLE By Cygnett holds a guarantee of consistency, high quality and satisfaction. You can count on us!
STYLE By Cygnett welcome you with its stylized contemporary design. The rooms deliver an easy-going & playful experience with lively environment with a relaxed social spaces which gives you buzzing scenes.
Minimalist.
An art mastered by those who understand the vital distinction between basic comfort and bare bones, minimalism reinvents itself at STYLE By Cygnett. Every guest is assured of the facilities essential for a comfortable stay, while also strictly adhering to the quality-without-compromise directive.
Reliable.
Consistency in quality and service is the hallmark of all STYLE By Cygnett. This is achieved by the sharp focus on standardization of processes, stringent quality control and the service spirit that marks the difference between a mere hotel stay and a great experience.
True Value.
The creation of value is integral to every STYLE By Cygnett. Indeed every STYLE By Cygnett team is dedicated to ensuring that every guest experience far exceeds the expectations from an economy hotel in every way except in rates. Guests are encouraged to count the ways in which they have enjoyed their stays, rather than the money in their wallets.
---
Brand Basics
Positioning:
Standardized, Limited Service, Economy Hotel.
Customer Profile:
Business Travelers, leisure tourists, students and young professionals.
Locations:
City Central and urban destinations.

Design Style:
Stylist contemporary designed.

Ethos:
True value for money with comfort, cleanliness and quality.
Key Objective:
Providing maximum value at low prices without compromising on quality and services.
Why Style By Cygnett ?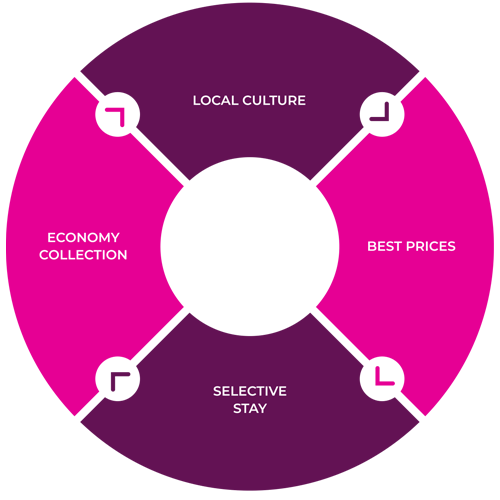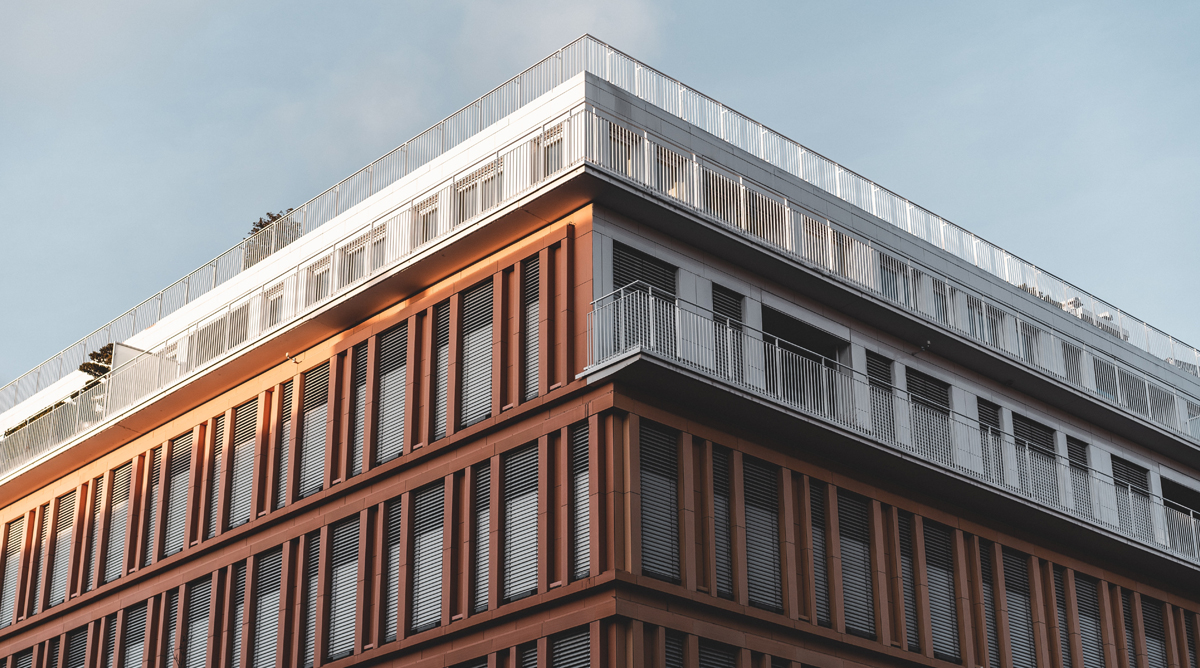 Hotel Exterior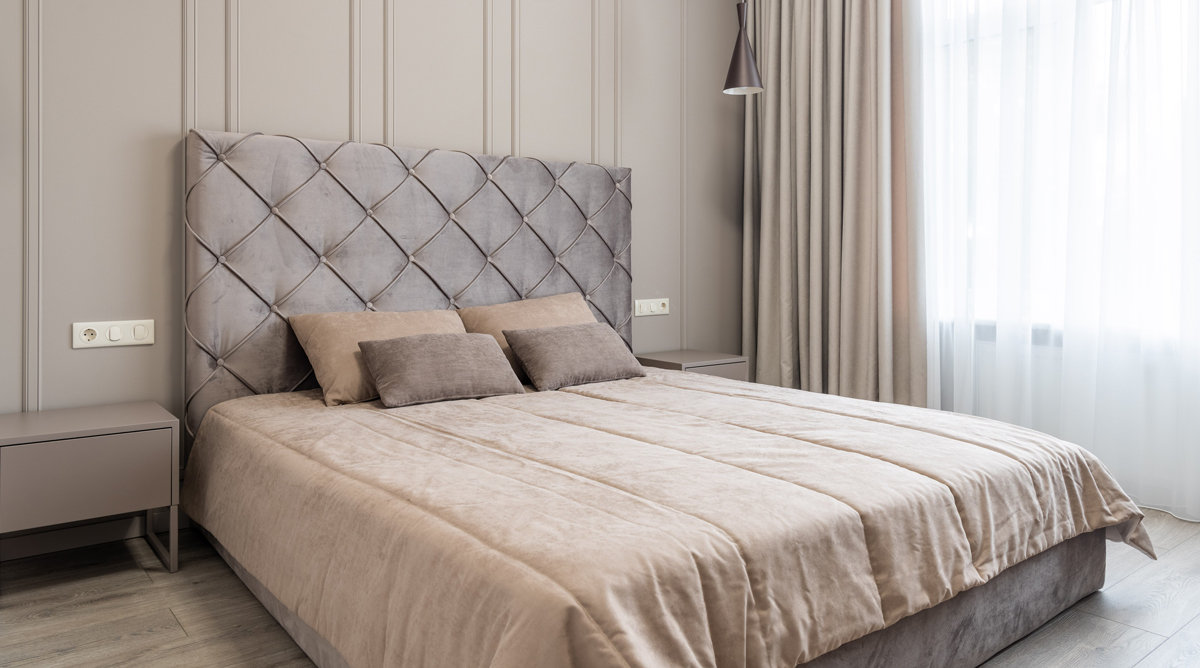 Superior Room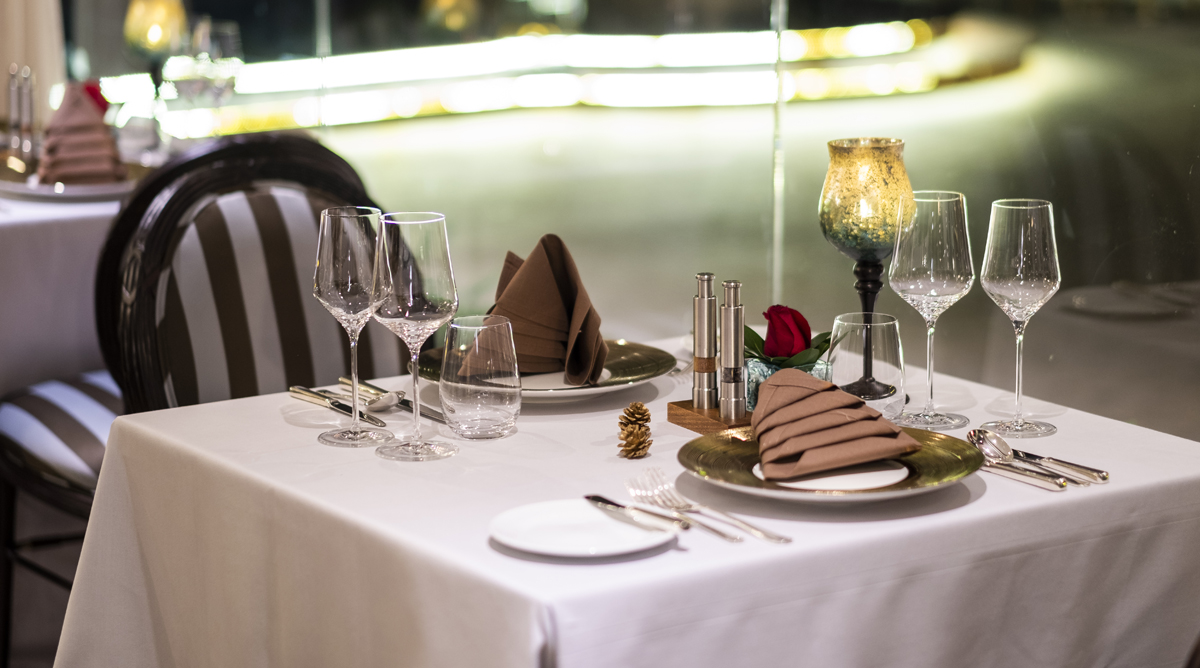 Dining
Request For Brand Fact Sheet