ELEGANT | DISCERNING | INSPIRING
Anamore is the upscale brand of Cygnett Hotels & Resorts. At the Anamore, it is beyond a hotel stay; it is an experience and a truly exceptional one. Characterized by its refined elegance, every aspect of the hotel is imbued with a dose of the extraordinary. Be it the luxuriantly comfortable accommodation or the wide range of premium facilities delivered by warm, attentive, and personalized service, Anamore creates memories for its guests.
The essence of this brand reflects through its fundamental elements, 'Elegant, Discerning, & Inspiring'. These hotels feature in-room cutting-edge technology enabling every traveler to discover a space where they can make themselves comfortable, relax, and enjoy. The tempting options of well-balanced gourmet food in its bar & restaurant outlets with the food and beverage concept make a winning difference.
To end the day in the most dynamic way to relaxation, every guest has access to the large swimming pool, health club, and spa facilities where Business and Leisure travelers can improve their fitness.

Elegant.
Every Anamore embodies elegant grandeur in its architecture and interior design. This resonates in the rooms that are designed on the tenets of uncompromising comfort and pleasure. Elegance is not a quality but a state of mind, especially for the staff that aims to provide impeccable service with special attention paid to quick response time, efficient problem resolution, and guest engagement.
Discerning.
The facilities offered at any Anamore are chosen carefully to adhere to the high standards of a discerning mind. Every need and desire of the guest is accounted for and meticulously fulfilled. Be it the spa with a range of relaxing treatments that invoke a bit of Shangri La amidst the madness of modern existence; the health club that is well-equipped to satisfy the most particular health enthusiast; and the business center and conference facilities that boast of the best equipment and support.
Inspiring.
Many hotels please, many gratify, but very few inspire. The Anamore inspires trust, loyalty, and patronage. Maintaining consistently high standards of quality and service.
---
Brand Basics
Positioning:
Full Service, Upscale, Five-star hotels with premium amenities.
Customer Profile:
Business and leisure travelers sensitive to quality and well-defined taste.
Locations:
Primary and Secondary Cities, State Capital, Airport, Suburban, and Convention Locations.

Design Style:
Elegant and Contemporary design.

Ethos:
Best of local character, charm, and aesthetic with the high international standards of hospitality.
Key Objective:
Providing exceptional experience with a focus on high standards of comfort, service, and facilities.

Why Anamore ?
Anamore Exterior
Suite Room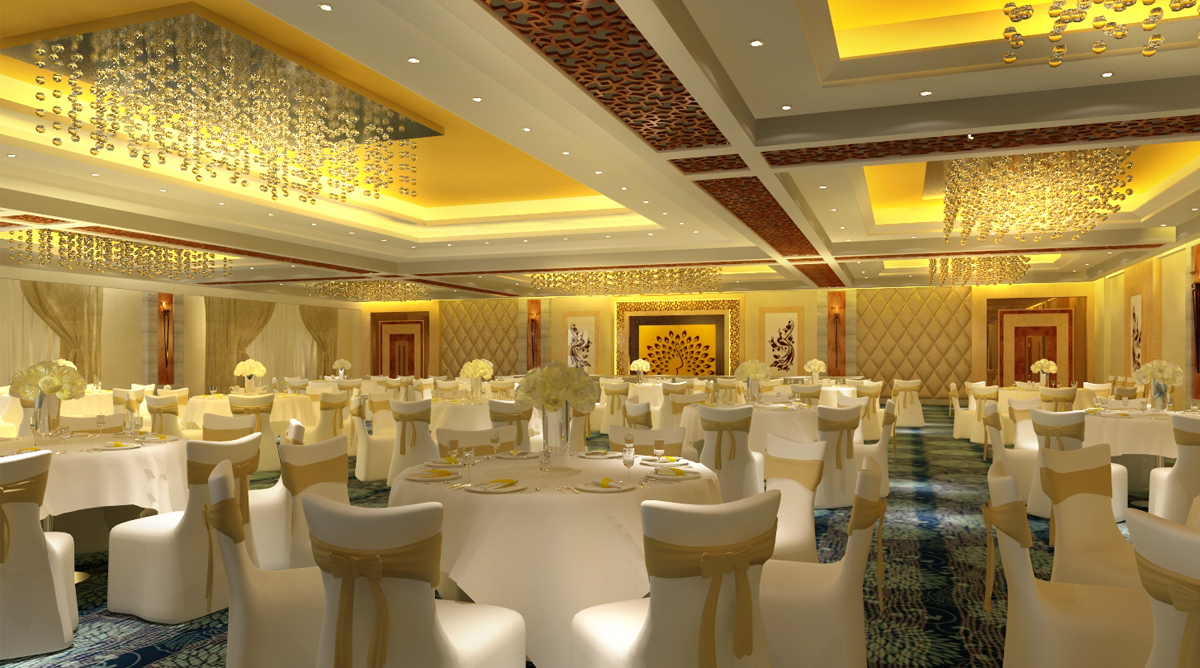 Columbia Banquet
Spa
Request For Brand Fact Sheet