Efficient | Comforting | Rewarding
Good things come easy, and they are pocket-friendly. Sounds unfamiliar? No, you haven't got it wrong; it's just that Cygnett Inn has got it right. A product of the remarkable synergy between the excitement of contemporary design and facilities and the timelessness of classic service ethic, Cygnett Inn is a full-service, budget hotel that practices economy in its prices alone!
Efficient.
Cygnett Inn makes a promise to its guests to deliver quality, facilities, and service. Efficiency in operations is ensured by time-bound procedures, standardized processes, and, most importantly, staff that takes pride in serving with meticulous attention.
Comforting.
Cygnett Inn invites guests to take comfort in the assurance that the quality and consistency of their experiences are of paramount importance. The comfort of rooms, availability of novel facilities, and the high standard of service can always be relied on.
Rewarding.
Patronage to Cygnett Inn is valued and care is taken to let the gratitude for it be evident not only by the continuous enhancement of standards but also in the assurance that a stay at Cygnett Inn will be easy on the pocket.

---
Brand Basics
Positioning:
Full Service, Budget Hotel
Customer Profile:
Travelers who want a cost-effective hotel with assured comfort and efficient service.
Locations:
Locations in Primary & Secondary Cities, Capitals, States, Airport, Tier 2 and Tier 3 Cities or Convention Locations.

Design Style:
Connected / Flexible / Contemporary

Ethos:
Fresh and modern aesthetics, comfortable rooms with attentive service; economy reflects in cost, not in quality.
Key Objective:
Providing a dependable choice to cost-conscious travelers with comfort, no hassles, and great service.
Why Cygnett Inn ?
Hotel Exterior
Suite Room
Suite Room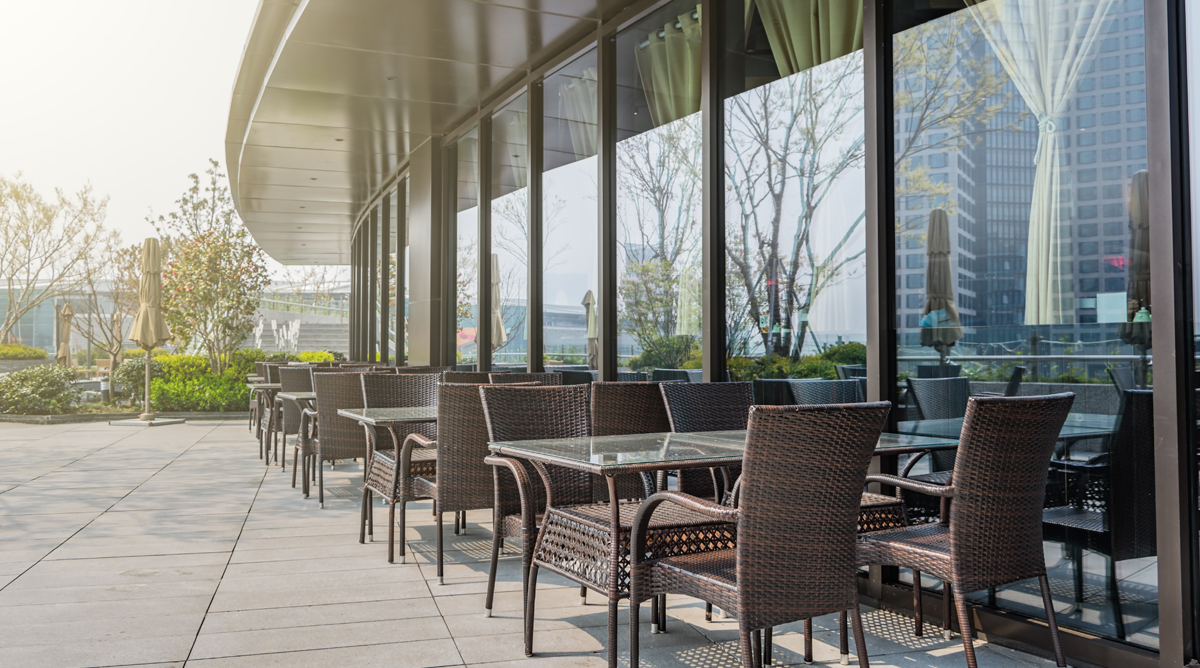 Dining
Request For Brand Fact Sheet