Efficient | Comforting | Clean
Good things come easy, and they are pocket-friendly. Sounds unfamiliar? No, you haven't got it wrong; it's just that Cygnett Inn has got it right. A product of the remarkable synergy between the excitement of contemporary design and facilities and the timelessness of classic service ethic, Cygnett Inn is a full-service, budget hotel that practices economy in its prices alone!
---
Brand Basics
Positioning:
Full-service budget hotel in India* & internationally* select service budget hotel located at prominent business hubs.
Target Audience:
Travelers seeking cost-effective hotel option that assures comfort and efficient service.
Ethos:
Fresh & modern aesthetics combined with attentive service, next-generation technology, and comfort.

Value Proposition:
Hotel options catering to the rapidly growing segment of cost-conscious travelers providing them a dependable choice of accommodations.

Selling Line:
Economy only in cost not in quality.

Why Cygnett Inn ?
Hotel Exterior
Suite Room
Suite Room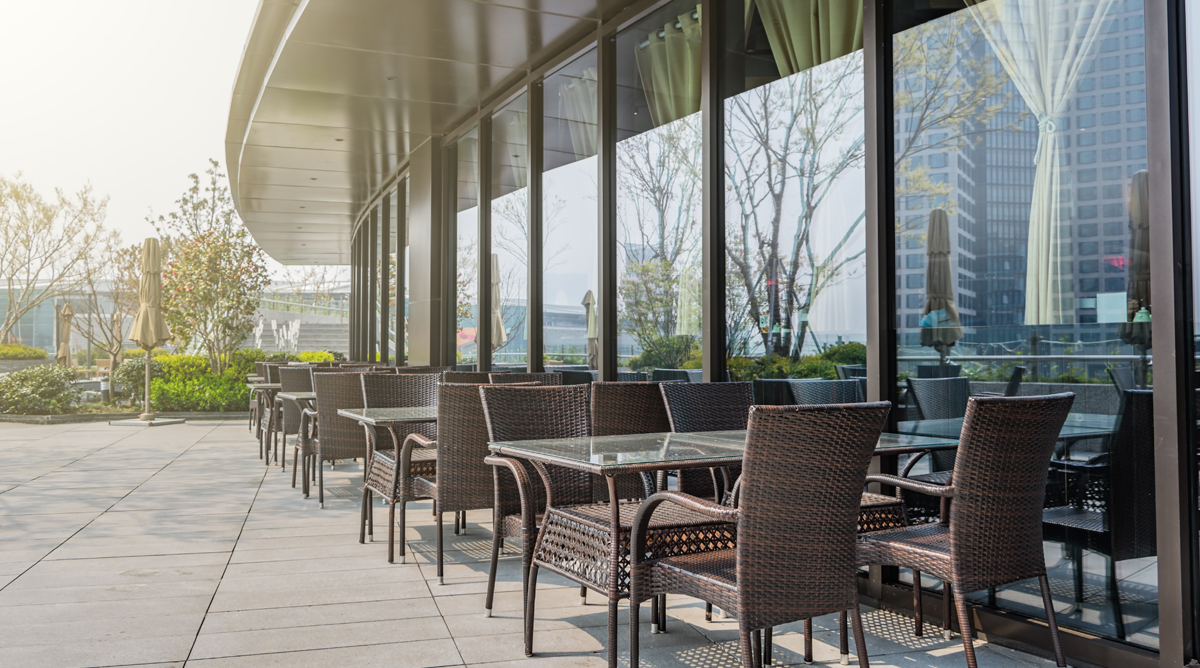 Dining
Request For Brand Fact Sheet