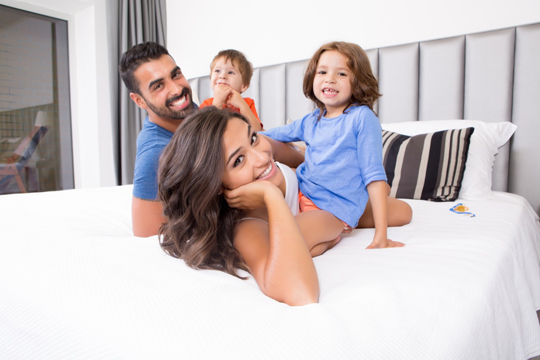 Guaranteed Value for Money
A comfortable and enjoyable stay at the right price.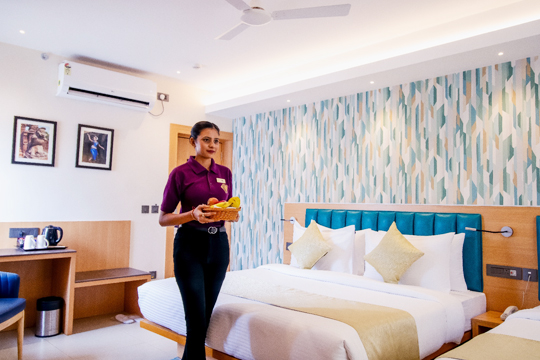 A Quality Pledge
Cleanliness, comfort and convenience without compromise.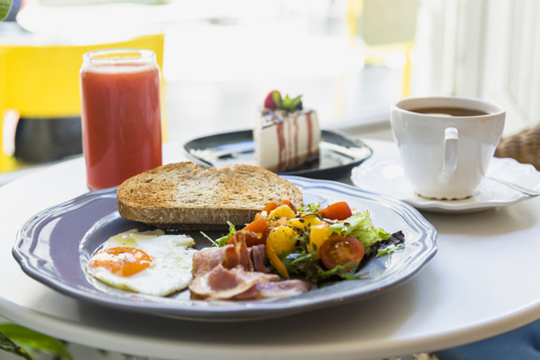 Complimentary Cygnett Breakfast
A delectable house speciality that assures the right start to the day.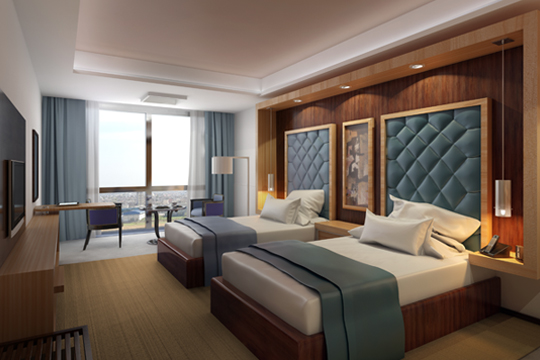 Good Nights Made Great
Beds with high quality scientifically crafted spring mattresses.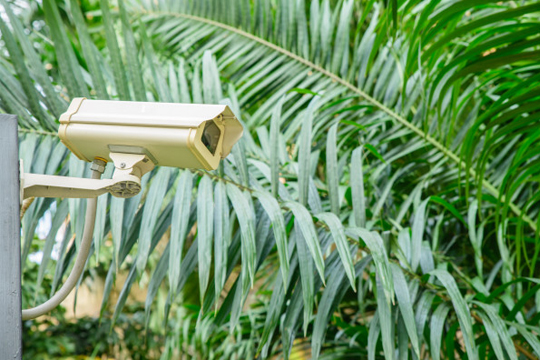 An Assurance of Safety
24- hour indoor and outdoor security.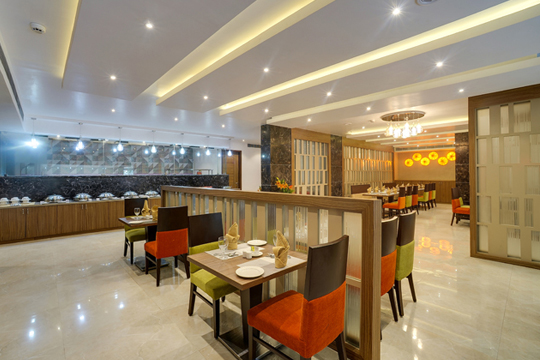 Cygnetture Dining
A carefully curated selection of fine food and beverage.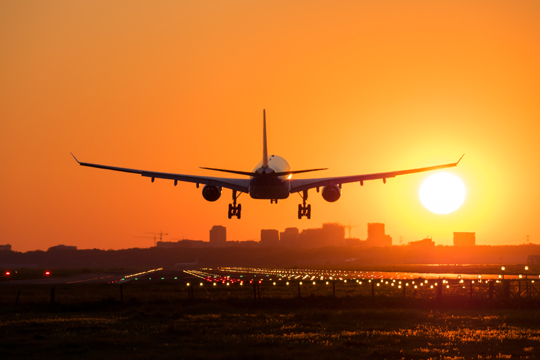 The Right Place
Accessible and convenient locations.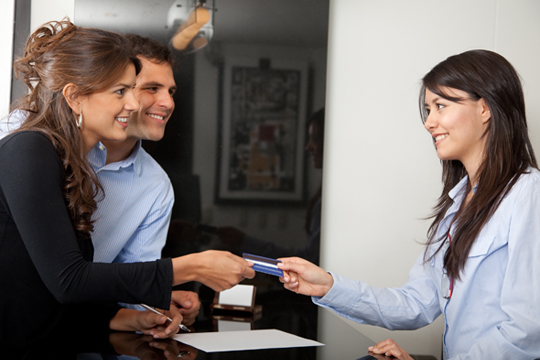 Hospitality First
Genuinely warm and attentive service that is our trademark.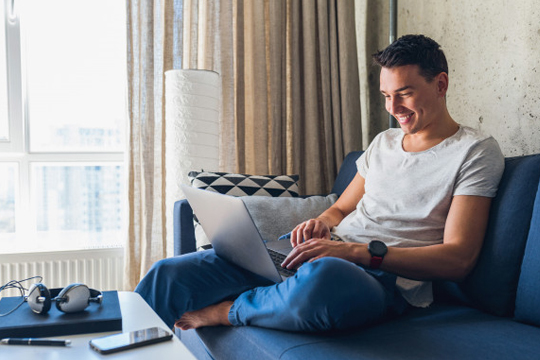 Always Connected
Free high-speed Wi-Fi.