NEW & UPCOMING HOTELS
Cygnett Hotels & Resorts is a rapidly growing hotel brand, dedicated to meeting the needs of today's traveler. We offer quality, value, and consistent service. Our aim is to be the most preferred and biggest brand in India's midscale hospitality segment with great locations, affordability, and sustainable practices.
Get ready for something which is excitingly enticing. Let us take you on a journey through our myriad offerings designed to make your holiday blissful and unforgettable. Our exquisite collection of hotels showcases luxury, comfort and style and is gourmet gifted. Cygnett Hotels & Resorts is known for its signature experience and personalised services designed to offer a ultimate guest experience.
CYGNETTURE

EXPERIENCES
Experience the Art of Hospitality with Cygnett
Cygnetture Experience is a promise of unparalleled hospitality, world-class amenities, and unforgettable moments at Cygnett Hotels and Resorts.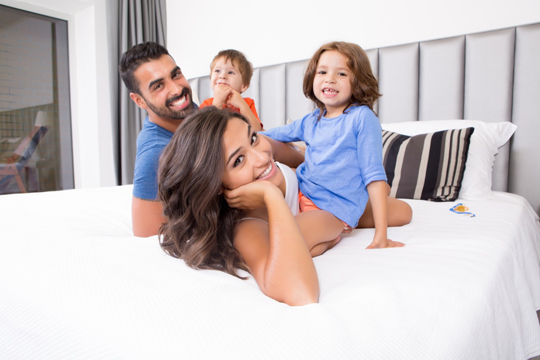 Guaranteed Value for Money
A comfortable and enjoyable stay at the right price.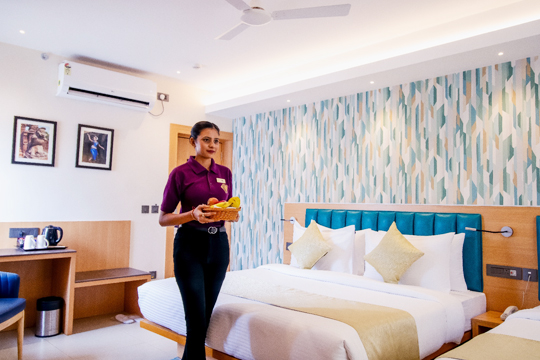 A Quality Pledge
Cleanliness, comfort and convenience without compromise.
Complimentary Cygnett Breakfast
A delectable house speciality that assures the right start to the day.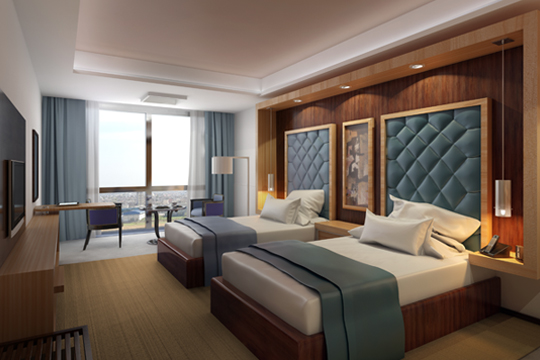 Good Nights Made Great
Beds with high quality scientifically crafted spring mattresses.
Cygnetture Dining
A carefully curated selection of fine food and beverage.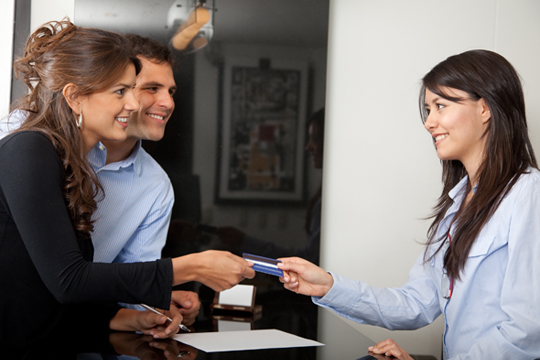 Hospitality First
Genuinely warm and attentive service that is our trademark.
PICTURE-PERFECT
WEDDINGS

AT CYGNETT
Your Dream Wedding, Our Perfect Venue
Turn your dream wedding into reality with Cygnett Hotels and Resorts. We specialize in creating captivating fairytale weddings in India's most beloved cities. Celebrate your special day with us and create timeless memories with your loved ones.
HAPPY DINING

@ CYGNETT
Where Good Food and Good Times Meet
Experience the best in dining with us. We offer a variety of dining experiences to suit every occasion, from casual meals to special events, with a delectable range of multi-cuisines to choose from.
PLAN YOUR
EVENTS
The Perfect Canvas for Your Special Event
When you have a special event, you need a special place. Cygnett properties have the perfect banquet and conference halls you're looking for! These big and impressive halls are great for hosting all kinds of events like meetings, conferences, exhibitions, cultural events, and weddings.