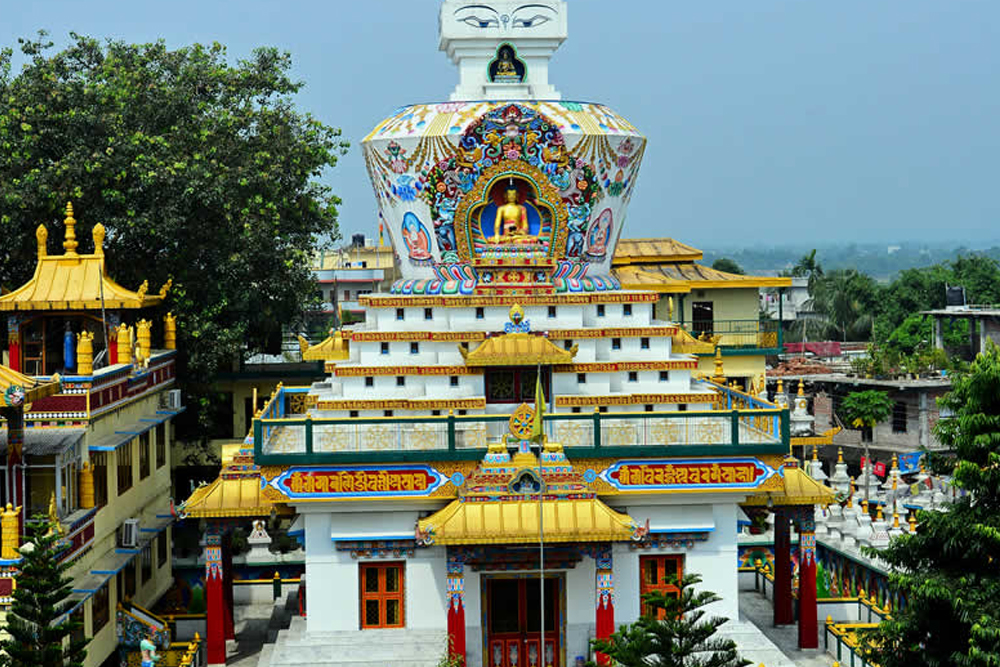 17 May 2021
Road Trips from Kolkata to Siliguri – Here's All You Need to Know …
Here's everything that you need to know about your road-trips that takes you to the unseen wonders from Kolkata to Siliguri, West Bengal
There are numerous one-day trips available from Kolkata or should we say Calcutta, which is indeed a popular phrase that comes to everyone's mind when West Bengal is mentioned. That isn't it, however. West Bengal is deserving of more. One-day trips from Calcutta can be used to explore the remote lands that boast the state's natural beauty. There are few hidden gems near the city of joy which make for amazing road trips from Kolkata to Siliguri.
If an exciting journey to the North East India is on cards, then a road trip from Kolkata to Siliguri, also known as the Gateway to the North East, is in fact the best choice for a getaway. Although the Himalayan foothills provide an amazing environment for the road trip from Kolkata to Siliguri, they also provide some fantastic sights to see and numerous picnic spots.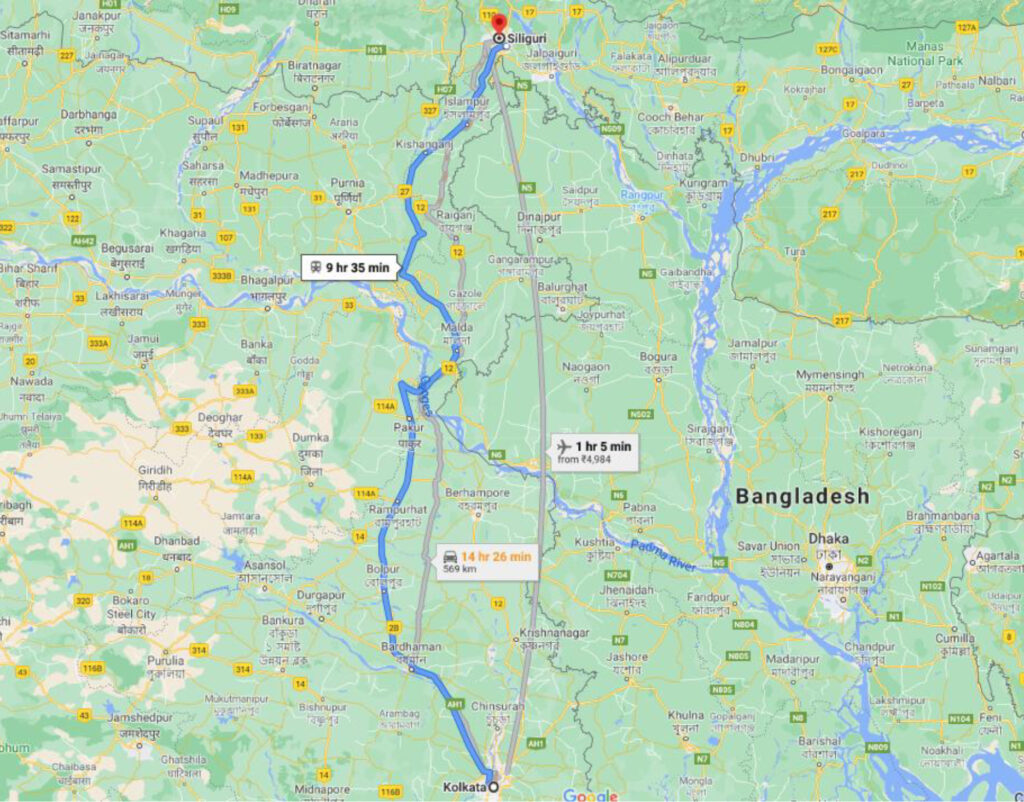 The distance is about 560-640 kilometres depending on which route you choose. With beautiful views of North Bengal's tea gardens as your welcome, here are some of the best places to stop by on Kolkata to Siliguri road trip:
1. Visit the crocodile and mangrove forest in Bakkhali
Being one of the most secluded white sand beaches in India, Bakkhali which is close to Sunderbans boasts of a 7km long beach and is a relaxing getaway in itself.
2. Embrace nature at Mukutmanipur
An arresting beauty surrounded by verdant hills and forests creates in itself, an ideal place for road trip from Kolkata.
3. Marvel at the backdrop of Himalayas at Dooars
A vast warp of dense forests combined with wildlife, infinite tea gardens, prattling rivers, is what describes Dooars.
4. Bengal Safari Park
One of the tourist attractions in Siliguri, the safari park includes tigers, Himalayan black bears, clouded leopards, gharials, deer and a variety of birds.
5. Coronation Bridge
The Coronation Bridge in Siliguri is one of the city's most popular tourist attractions. John Chambers, a British executive engineer, designed the bridge. The bridge is most famous for its distinctive design.
Where to stay in Siliguri?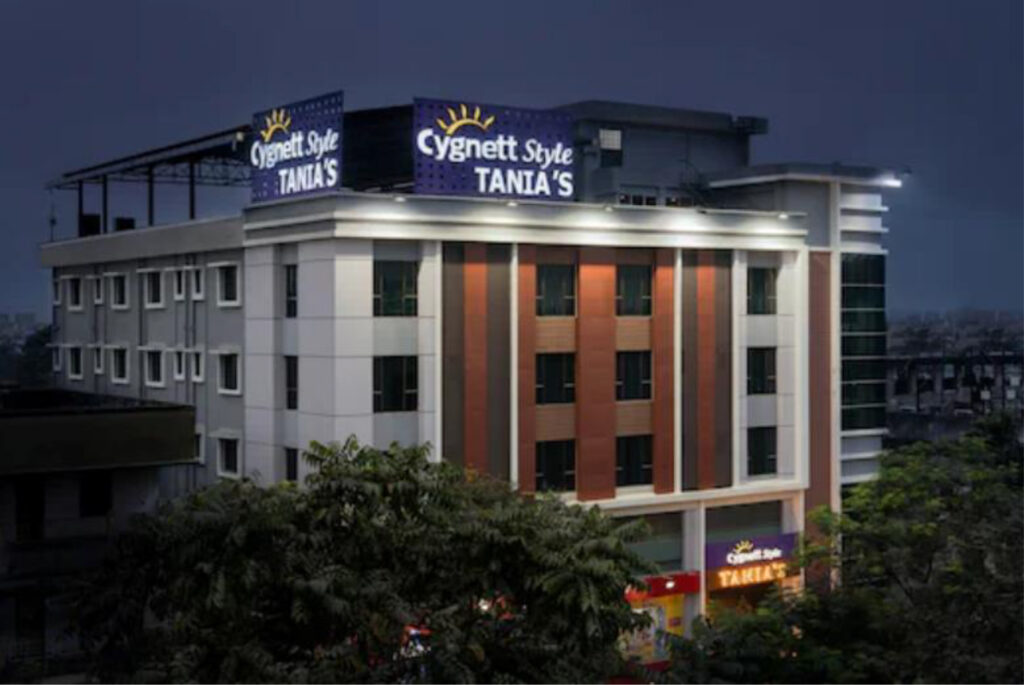 While you are enjoying the lush green ambience and mighty hilly terrains you might also think about the hotel where you can retire for the day and have a relaxing time with your family. Well, Cygnett Style Tania's is the ideal stay option which has the potential to satisfy the needs and deeds of every explorer. Located on Sevoke road the hotel offers rustic and vibrant stay options comprising of ultra-modern amenities coupled with stateof-the-art facilities. The rooms are comprised of the budget of the traveller and goes beyond the modern realms of hospitality. Experience the Cygnetture Style of Hospitality with Cygnett Style Tania's as you explore your road trip from Kolkata to Siliguri.