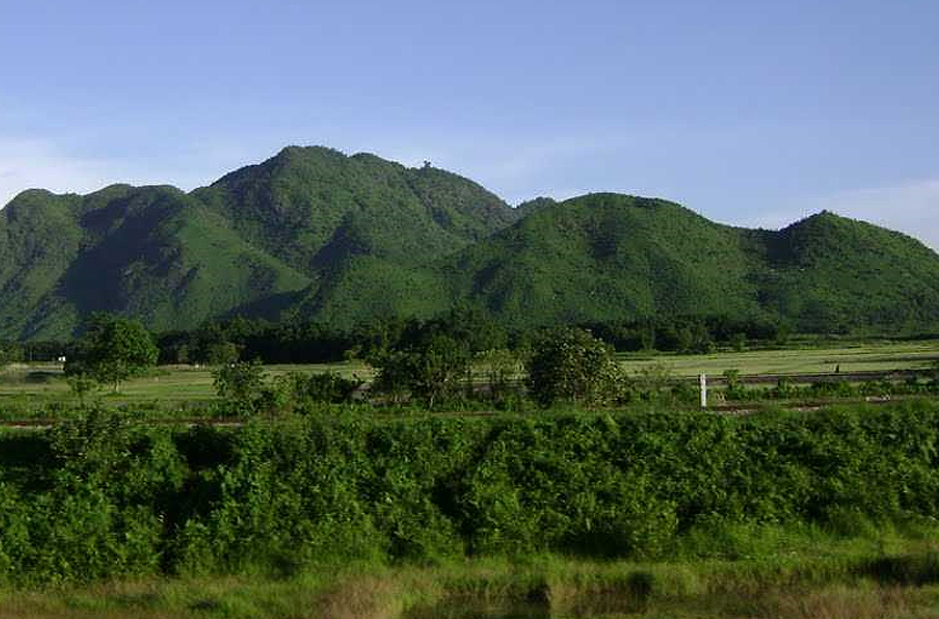 17 Sep 2021
Bongaigaon Travel Guide – What to do, Where to Stay, What to Eat
The scenic city of Bongaigaon with a fascinating mix of natural as well as fabricated beauty. Bongaigaon city is ruled by the Kamatapur kingdom hence the western part of the state is blessed with many historical monuments based on the Assam Culture.
What to do, If you are in or near Bongaigaon, Assam?
Kakoijana wildlife sanctuary
A Home of many famous inhabitants which makes this sanctuary a leading attraction for visitors.
A reserve forest which is located 15km away from Bongaigaon. Accommodation for stork, python, Leopard, hornbill, barking deer, monitor lizard, pangolin, etc.
Bhageshwari Temple
One of the oldest Hindu temples of Goddess Parvati. It is among the oldest of 52 Shakti peethas/ shrines devoted to Shaktism.
Koya Kujia Bill
A Fabulous place where you can enjoy bird watching, surrounded by natural green vegetation with a wide variety of herbs, shrubs, and plants.
Rock cut caves
A cave was built at the time of architectural movement during the Salasthamba period. The Archaeological Survey of India preserves them.
Where to stay, if in Bongaigaon, Assam?
If you are looking for a ravishing stay in Bongaigaon city of Assam. Cygnett Park, Meghna offers fine luxury unexplored hospitality. They understand the demands and needs of a metamorphosing world. Assures quality comfort and ideal service. Some Amazing restaurants are assured at Cygnett like Kebab Sutra, Cygnett Pavilion, Kaffee Lounge, and Metro Lounge.
What to eat in Assam?
Masor Tenga (Sour fish curry)
The traditional Assamese cuisine is known as the signature fish dish of Assam with ridge gourd. This fish curry is a riot of flavors that gives a tangy and spicy aroma to your taste buds.
Murgir Mansoor jhol (Chicken curry)
A Bengali-style chicken curry having delectable flavors of Bengal and spices of Assam giving a wide and delicate aroma to you served best with green leaves, chutney, pickle, and curd.