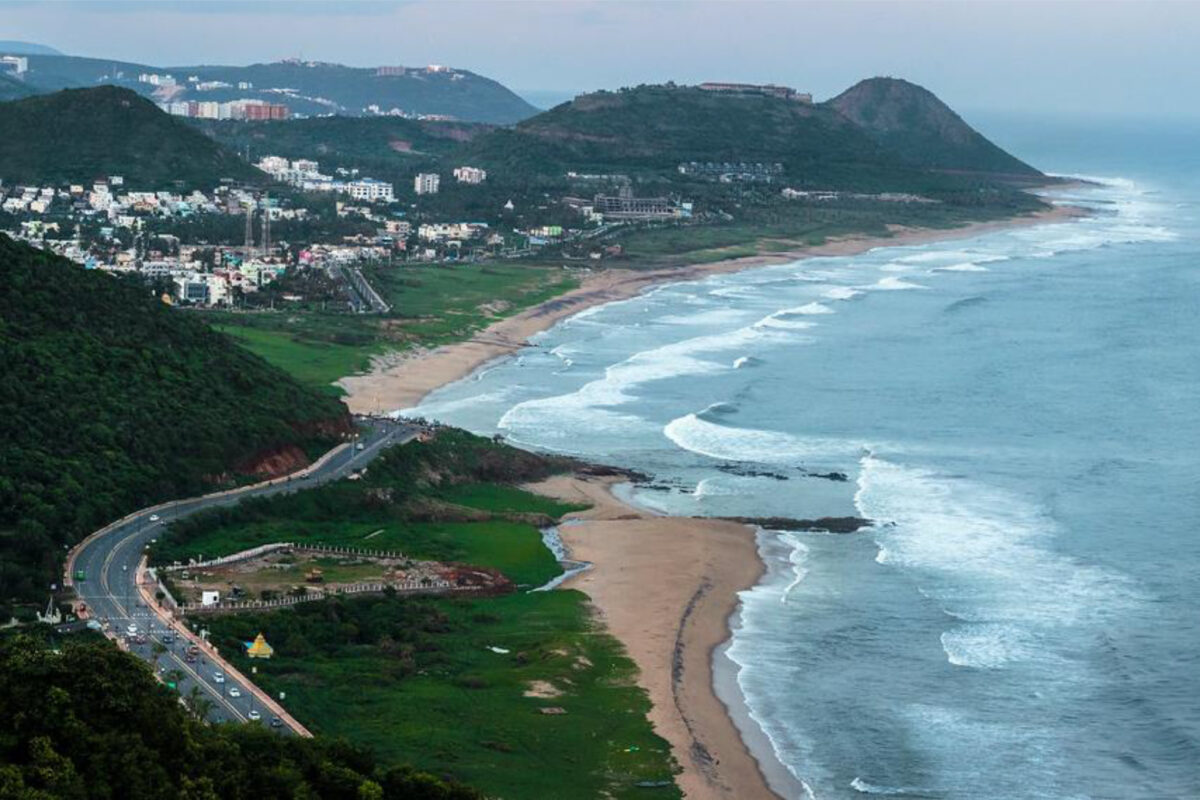 19 May 2021
A Solo Trip to Vizag: Top 5 Places to Check Out Alone in Vizag
While you plan to travel solo, make sure you are relaxing at the best hotel in town, Cygnett Inn Ramachandra
Solo travel is one of the most thrilling experiences, for male and female travellers both. They make up one of the largest groups of backpackers; all who ignore set itineraries in favour of pomp and circumstance. People sometimes underestimate the value of solo travel in India, but in all honesty, it will bring them closer to the country's inherent diversity and rich culture. So, for all the travellers out there, we've put together 5 places to check out alone in Vizag where you can go solo and rediscover yourself and nature.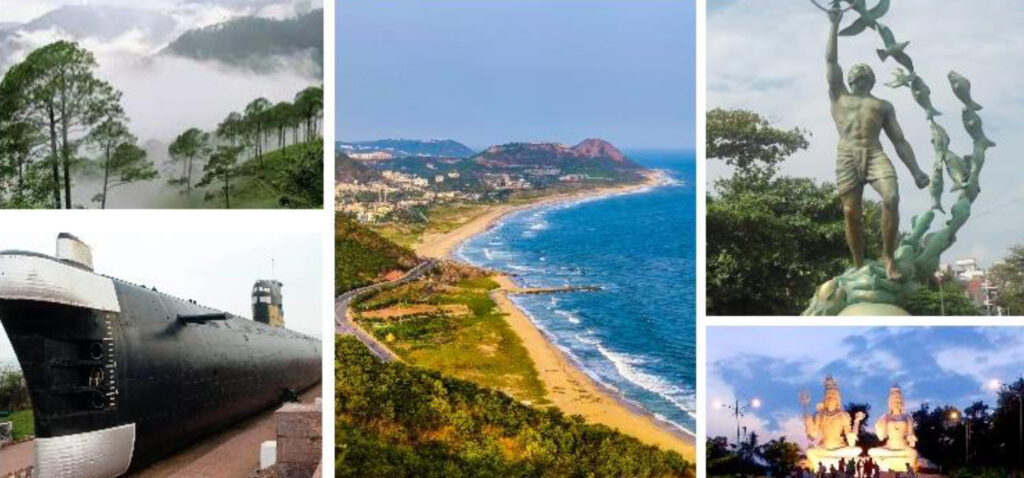 1. Rishikonda Beach
It is regarded as the "Jewel of the East Coast" and is one of the city's most beautiful beaches. One may opt for water sports like water skiing, parasailing, and jet skiing or simply walk along the beach. The beach is an epitome of elegance, surrounded by greenery.
2. Climb up Kailasagiri
Kailasagiri, Visakhapatnam's most popular tourist attraction, is a hilltop park perched at a height of 360 feet. It's a beautiful spot with stunning views of the capital, beautiful beaches, and lush greenery. Solo tourists may ascend the stairs to get to the top.
3. Camping in Araku Valley
Araku is a great place to camp, and Kondakarla is a great place to take a boat trip. It isn't a matter of distance. It's the idea of exploring a new place on your own.
4. Go Trekking
Choose between the Simhachalam and the Lighthouse routes and get ready to go. Don't wait for anyone; plan your route and bring just what you need. It is said that uninterrupted physical exercise clears your mind. We believe it to be real. In the great outdoors, you can recharge your physical and mental batteries.
5. Katiki Falls
Katiki Waterfalls are beautiful waterfalls situated on the way to Borra Caves. They are often visited by people who want to spend some quality time in nature. On your way to trek, the cool breeze relaxes your mind, and the lush green landscape with an uneven route adds excitement. As you walk around the area, listen to the birds sing .
Places to stay in Visakhapatnam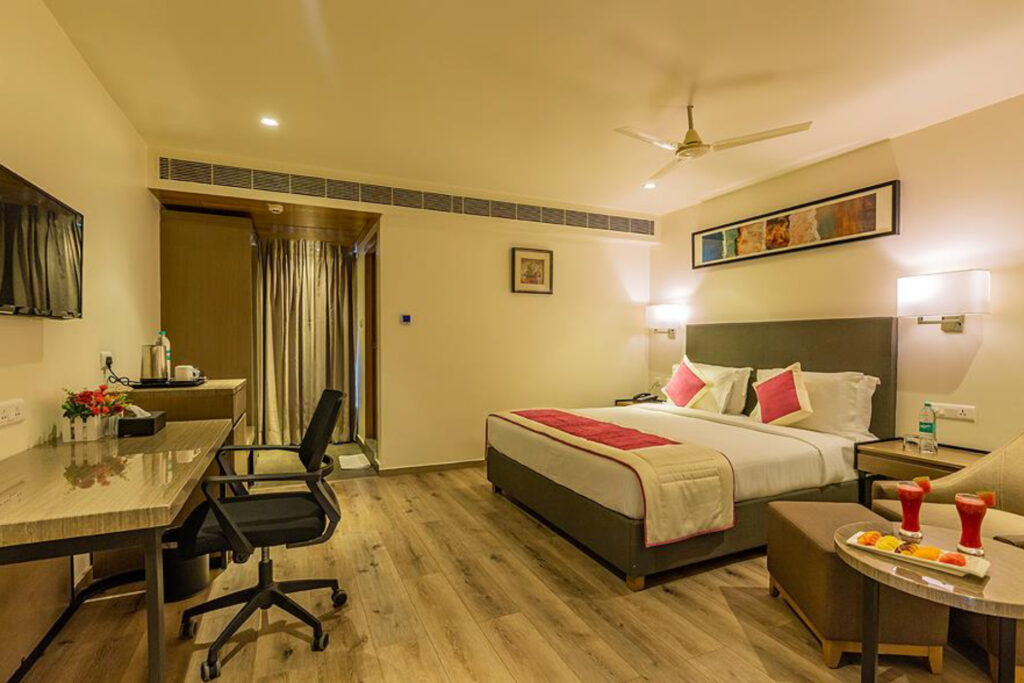 Cygnett Inn Ramachandra Hotel is centrally located in Visakhapatnam, Andhra Pradesh, and is surrounded by the city's main commercial, shopping, and entertainment hubs. The hotel, which is only 30 minutes from the airport, is designed to meet the needs of industry, leisure, and solo travellers. Each of the hotel's numerous rooms is tastefully decorated and furnished with the most upto-date state-of-the-art amenities to make you feel at ease.