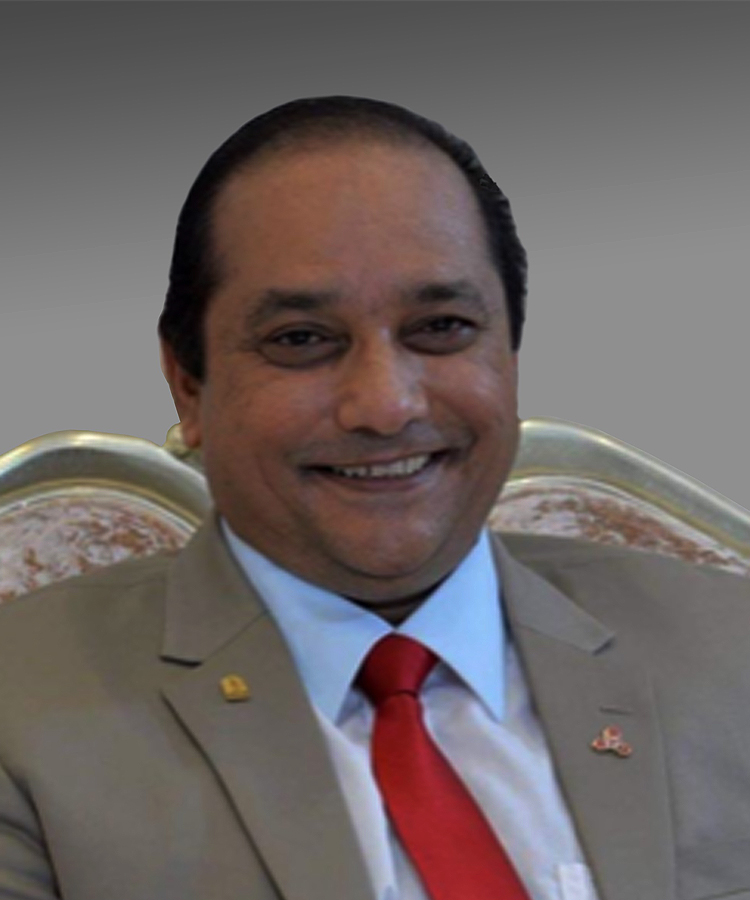 - Ethical Deal Maker
- Passionate Hotelier
- Performance Oriented

Amir Ahmad Mohamad
Regional Director Development - Vietnam, Cambodia, Laos and Myanmar
michael.aamir@cygnetthotels.com
An accomplished hotelier holding a Master's Degree in Hospitality Management, with over 30 years in the Tourism Industry covering the ASEAN region.
His work related achievements has earned numerous prestigious awards for the properties he had managed and for himself as well, including the American Express Service Excellence Award, Mayors Commendation Awards, A Ministerial Award from the Minister of Culture Sports, Tourism and the Hospitality Superstar Award from Asia Pacific Tourism & Travel Federation.
Besides his management career , during his free time he has carried out lots of voluntary social work in Vietnam and Indonesia. Having authored and published a book for beginners in the hospitality industry which has been very well received in Vietnam. Currently he is working on his 2nd book, expected to be released by this year.