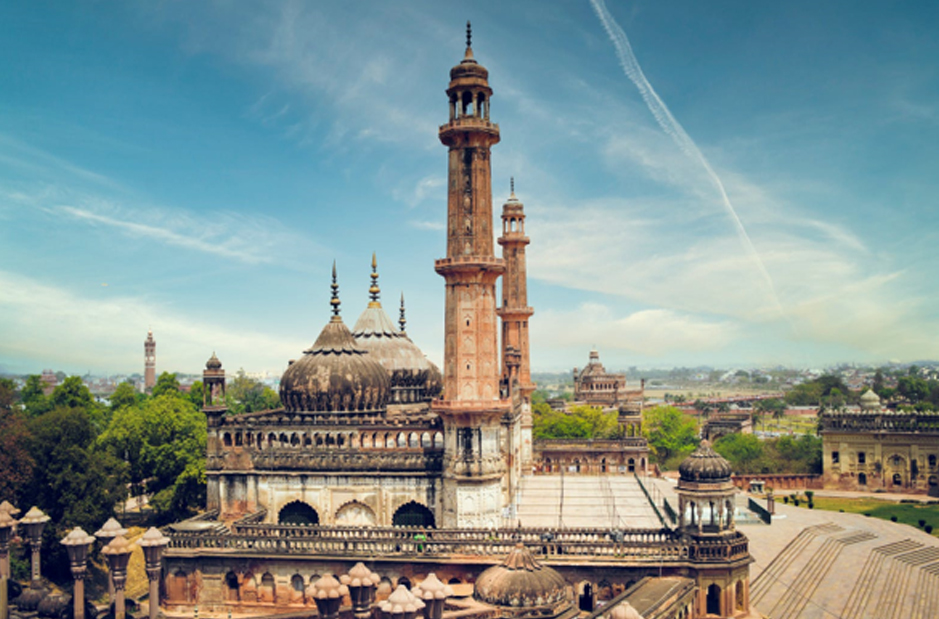 15 Jun 2021
6 Things To Eat & See In Lucknow
The city of Nawabs has its own charm, explore it with your family or friends and do experience these 6 things to eat and see in Lucknow.
Lucknow is the capital of Uttar Pradesh and Northern India's architectural hub. The skyline is densely packed with structures that show a diverse range of ancient styles, the majority of which date back to Mughal or British rule. From music, poetry, and embroidery to technology, finance, and pharmaceuticals, the city is known for many facets of its rich culture. Here, we've compiled a list of the top 6 things to eat and see in Lucknow for you:
1. Bara Imambara
Asaf-ud-Daula, the 4th Nawab of Awadh, constructed the Bara Imambara in 1784. It was built as part of a famine relief programme and represents one of Lucknow's earliest attempts to mimic the layout of a Mughal complex.
2. Lucknow Zoo
The Lucknow Zoo is a popular tourist attraction in the city. It is home to 447 mammals, 348 birds, and 57 reptiles, and there are 97 distinct species of wild animals among them. The Royal Bengal tigers, white tigers, Hoolock gibbons, Himalayan black bears, golden pheasants, & the Great Pied Hornbill, are among the most common residents.
3. Go on a shopping spree at Hazratganj
Hazaratganj is a bustling shopping district in Lucknow's heart. Shoppers can leave with a traditional white Chikan (cutwork and shadow work hand embroidery) or a brand new kurta or saree.
4. Taste Galawati Kebabs
Galawati Kebab, also known as Galauti Kebab, is a delicacy that was once reserved for a Nawab in Lucknow. Galawati means "to melt in your mouth," and that's exactly what this dish does. When you're in Lucknow, this has to be on your must-try list!
5. Idris Ki Biryani
If there is one dish in Lucknow that is as popular as Tunday Kebabs, it is biryani. Though there are several places to eat biryani in Lucknow, the one that stands out for its flavour & aroma is 'Idris ki Biryani' in the Chowk district.
6. Lucknawi paan
If you don't finish your meal with paan, it's not full. And don't dismiss the Lucknowi paan as merely another paan! It's an experience in and of itself, and if you haven't tried it yet, you're missing out!
This destination is an adventure in itself for all the senses from the exquisite architecture to the famous kebabs that are without parallel. Book your stary at Cygnett Park Di-Arch as you explore this marvellous city. This hotel strives to provide a hospitality experience worthy of the land – fit for nobility, but at prices that suitable for civilians! Located adjacent to the airport, it provides the perfect concoction of luxuriant convenience for a holiday or business trip.