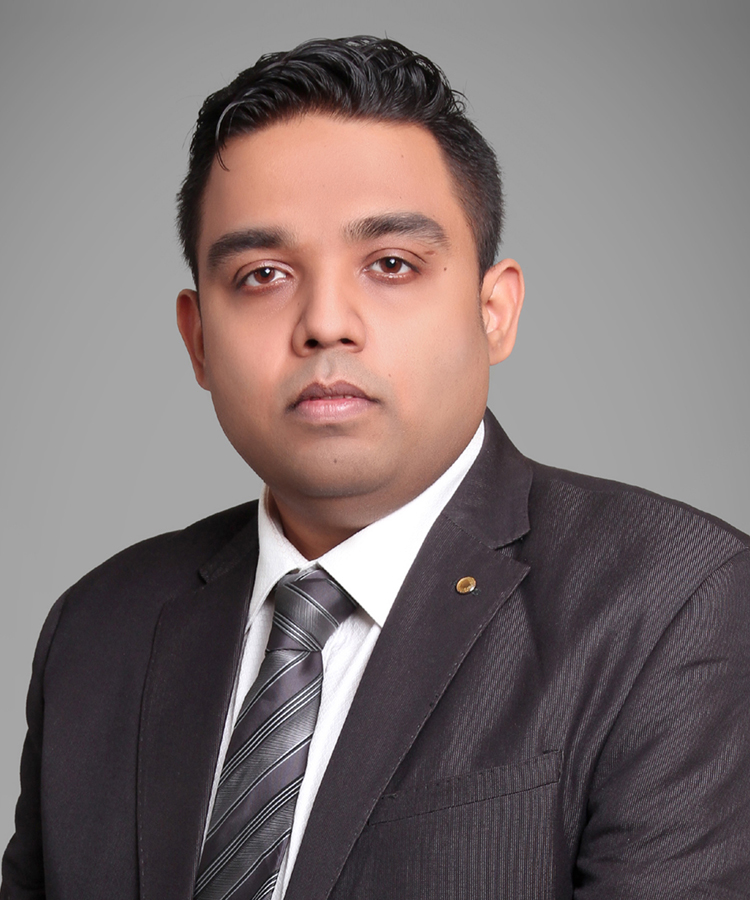 - Sports Fan
- Planner
- Quality Driven
- Accountable

Ankur Chandra
Director - Operations and Development
ankur.chandra@cygnetthotels.com
Ankur Chandra, an alumnus of IHM, Chennai has a vast experience in Operations and Development in brands like Starwood, Taj Hotels, Carlson and Royal Orchid Hotels. He is responsible to direct, administer and coordinate the internal operational activities of the Company in accordance with policies, strategies, and objectives established by the organization.
As a Development Leader Ankur manages all aspects of the development process of complex urban hotel development projects. This includes all phases of a development project including acquisition, management, leasing, and franchising.
A cricket enthusiast, Ankur is an avid reader.